Relief For Dry, Itchy Diabetic Skin
Ingredients that don't just Moisturize, they Heal.
Science And Nature Working For You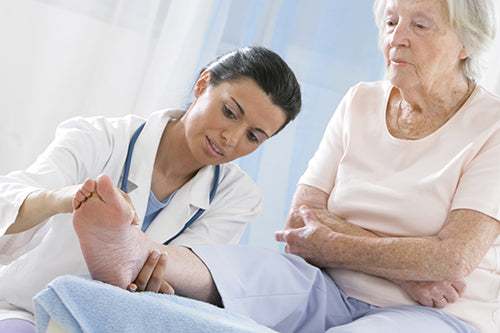 Developed Specifically For Diabetic Skin Issues
Our balm was clinically tested and developed over a 12 year period specifically for people suffering from diabetic skin issues.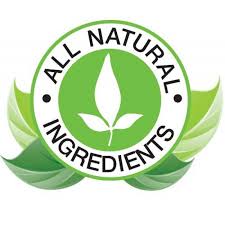 All Natural Ingredients
We only use all natural ingredients specifically tailored to dry, itchy diabetic skin. NO water, alcohol, steroids, phthalates, parabens or fragrance added.
Health Canada Approved
Doctor recommended, clinically proven and delivering excellent results.
Free Shipping - 100% Money Back Guarantee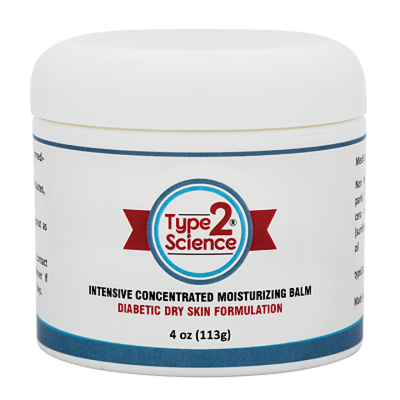 Fast Acting - Get noticeable improvement on your skin within seconds.
Backed by a 30 Day Money Back Guarantee.
Safe and Natural - Made from natural healing ingredients and Approved by Health Canada
Trust The Experts!

"When my patients ask for a natural clean ingredient foot moisturizer, Type 2 Science is my go to cream! A little product goes a long way and really helps retain the skin integrity. My favourite part that it is Canadian-Made!"
– Shagana Viveack, D. Ch-Chiropodist, Bradford Foot Forward Clinic

"Type 2 Science effectively treats my patients cracked heels using natural oils". - C. Duong, D. Ch.
– C. Duong, D. Ch-Chiropodist, Align Footcare

"Type2Science is the most popular foot product in our clinic. Many diabetic patients with dry skin love this balm and use it on their feet daily. This is particularly a great alternative for those who like to use oils such as vaseline or coconut oil on their feet."
– Ali Nasr-Esfahani, D.Ch. - Chiropodist, Orangeville Foot Clinic

"As a foot specialist, I often hear my patients with diabetes complain how difficult to keep the skin moisturized. The foot condition is even worse in those who are complicated by diabetic neuropathy, when the dry skin is caused by nerve damage that affects their body's ability to control the oil and moisture in the feet. We receive lots of positive feedback from patients who use Type2science."
– Jnyu Gu, D.Ch-Chiropodist, Kanata Foot Clinic